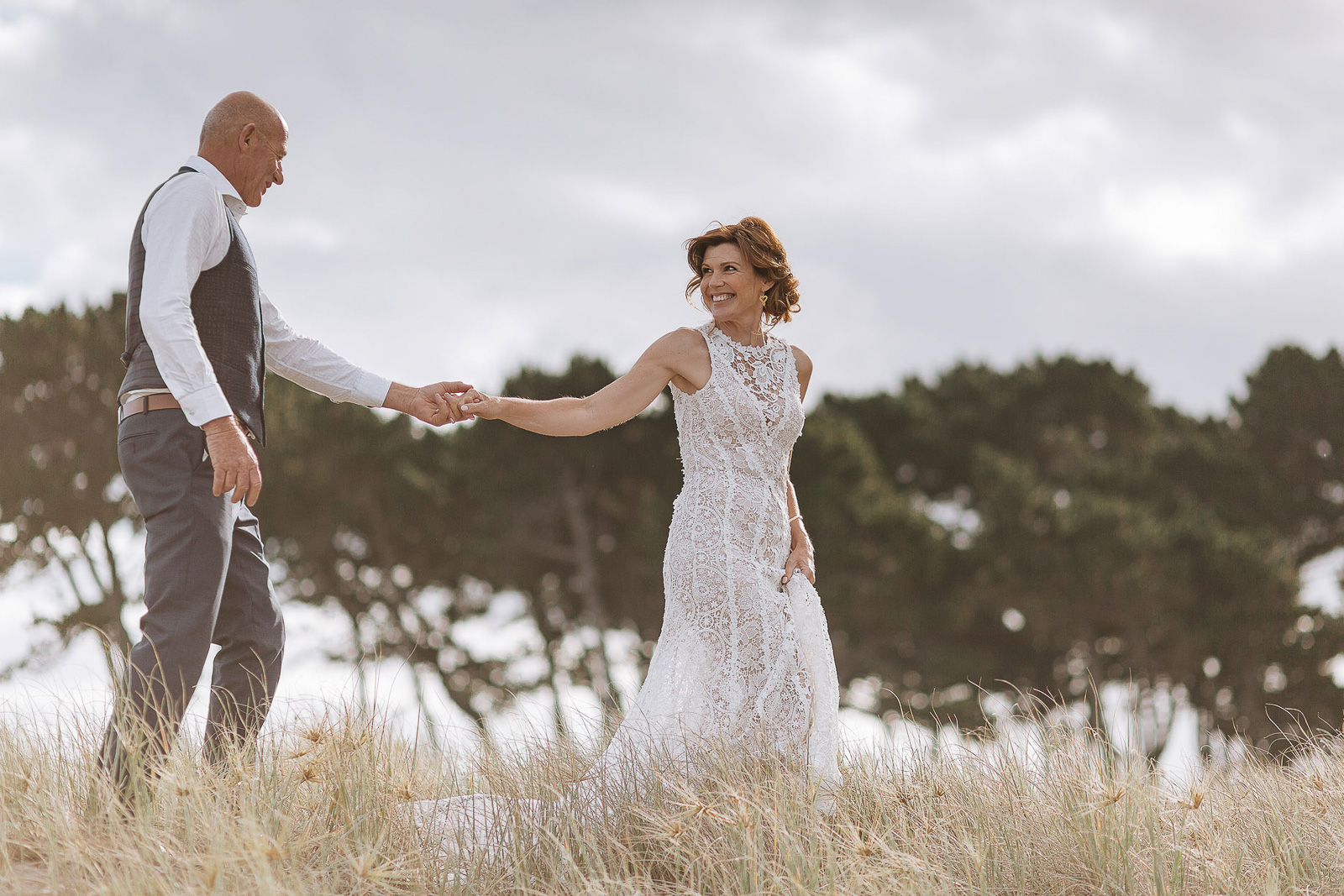 26TH NOVEMBER 2016
MARIA & GRANT
Bryony's passion and talent for photography shows beautifully in the images she captures, she was everything we hoped for (and more) from a photographer for our wedding day.
Bryony is very easy to work with and talk with. She is friendly and relaxed and perfectly professional.
She helped make the intimate and joyful feelings of our wedding day celebration last forever because she captured so many details and emotions in her photos.
Her gentle and non intrusive manner over the course of the day meant we often didn't realise she was taking photos but now have a record of wonderful moments that mean so much to us all. With photos that needed more direction (family shots etc) Bryony was caring and patient.
We are grateful to Bryony beyond measure, and would like to convey how precious it is that she has done such beautiful work for us.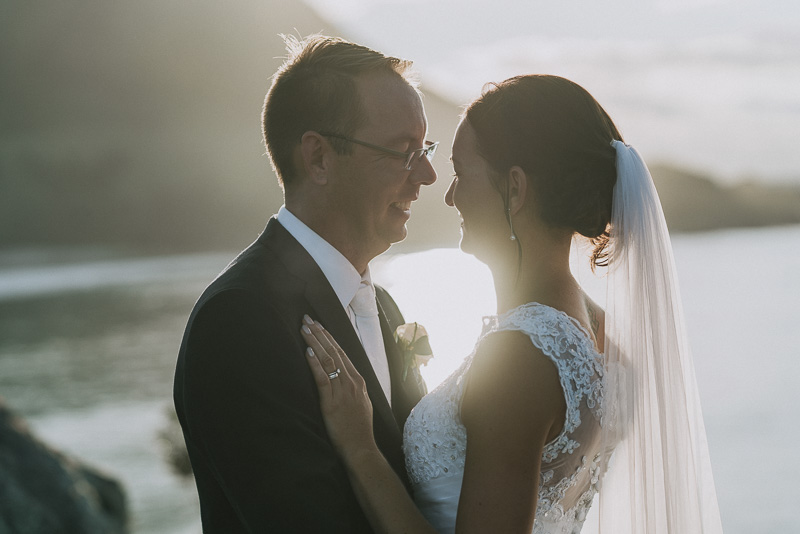 2ND APRIL 2017
BEVAN & STEPH
Steph and I were super thrilled with the wonderful photographic captures of our wedding day. Bryony is very easy to talk to which was good for us as we had the initial meet with her from overseas. Steph and I also had our engagement shoot with Bryony. She has a wonderful style which while very casual, captures the emotion and excitement in the photos. It was very comfortable and relaxing, whilst also very professional. We received our photos in a very short space of time, which was such a wonderful surprise. We cannot thank Bryony and her photogrpahers enough. Superb value for the service we received.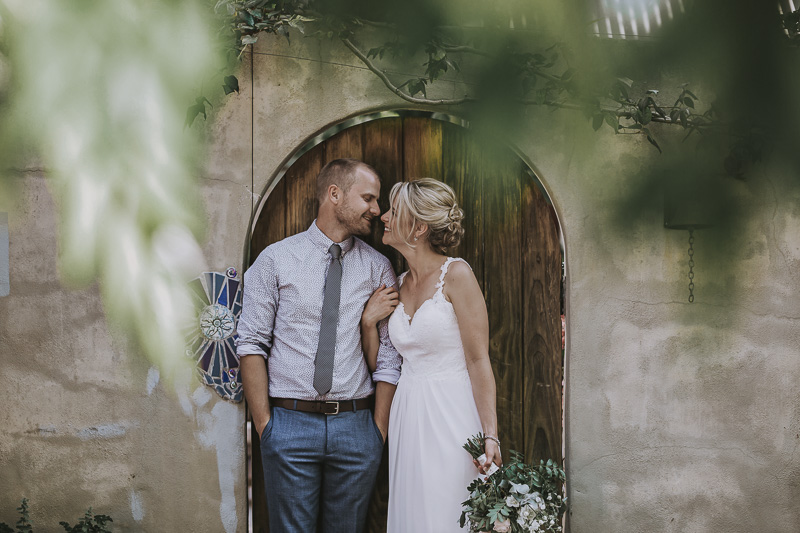 17TH DECEMBER 2016
MELANIE & TIM
Bryony is a very talented photographer who has a real passion for what she does. She captured so many authentic beautiful moment of our day and she did it in such a lovely unobtrusive way!!! She went above and beyond with any extra edits we wanted done as well as coming out to our venue weeks before the wedding to see how the day was going to work out. On top of that she is just a lovely person and so easy to deal with.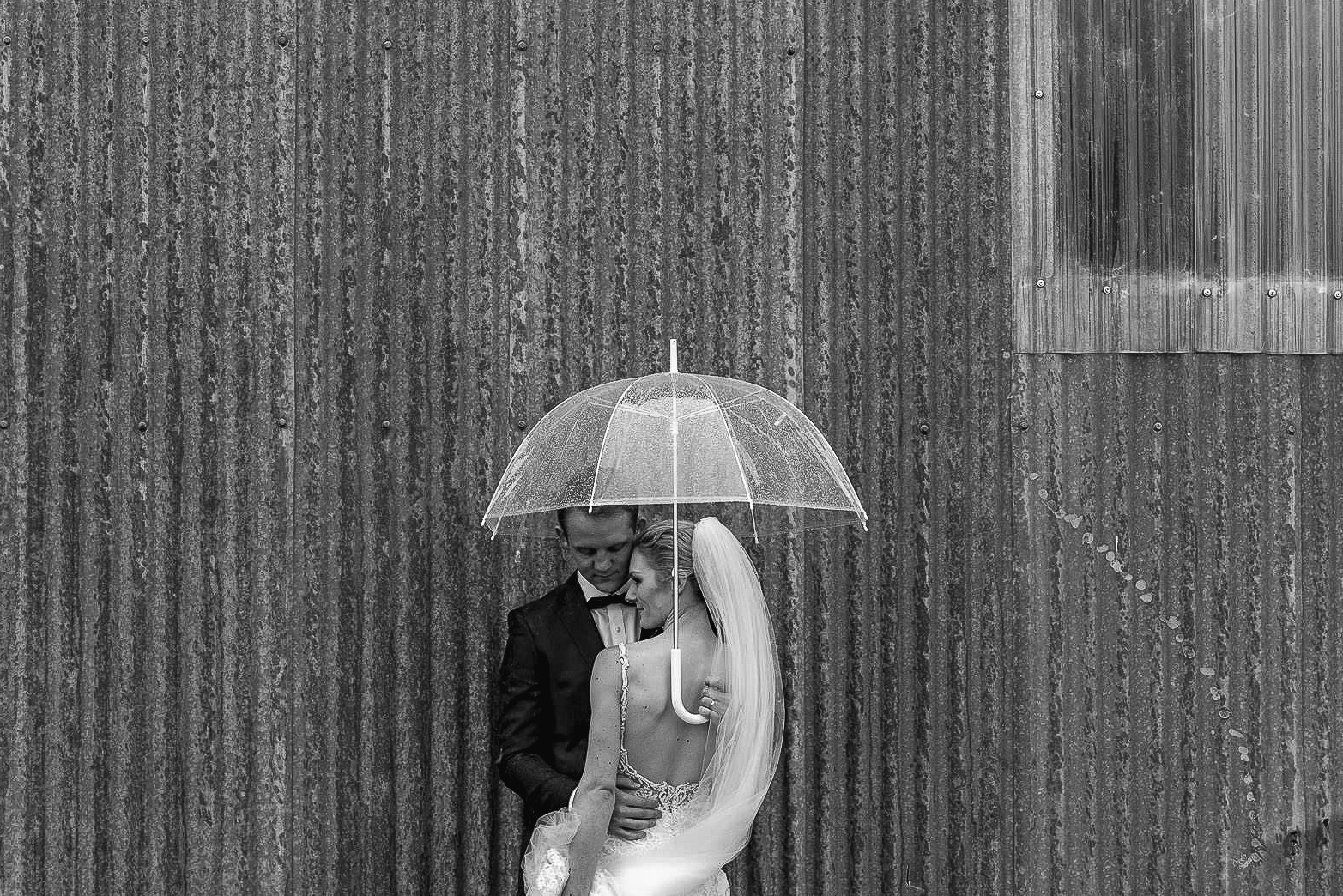 10TH DECEMBER 2016
OLIVIA & PETER
We were so lucky to have Bryony as our wedding photographer.
Her down-to-earth personality yet professional approach made my husband and I feel very relaxed, which showed through with the most amazing wedding photos that we will always be so grateful for.
Bryony even drove to our wedding location at the family farm a couple of weeks before our wedding, to have a chat and choose the best locations for photos.
Bryony was able to capture the most memorable moments of our day in such a subtle and non-intrusive way that most of the time we didn't even realise she was taking photos!
We will be forever grateful for such beautiful memories.